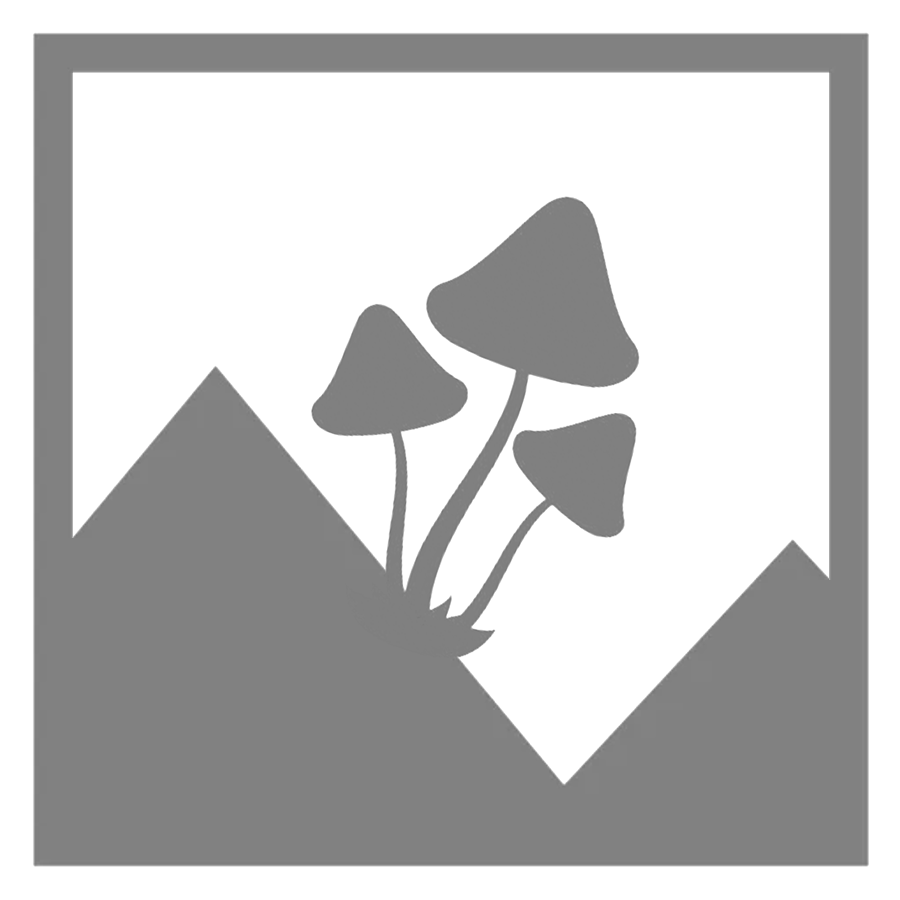 New Designs
All designs below are my latest editions and are all hand made by me using natural woods & exotic shells. They are limited editions or one offs and will all vary slightly in wood grain and shells. Please Click on an image to see more info, photos and price.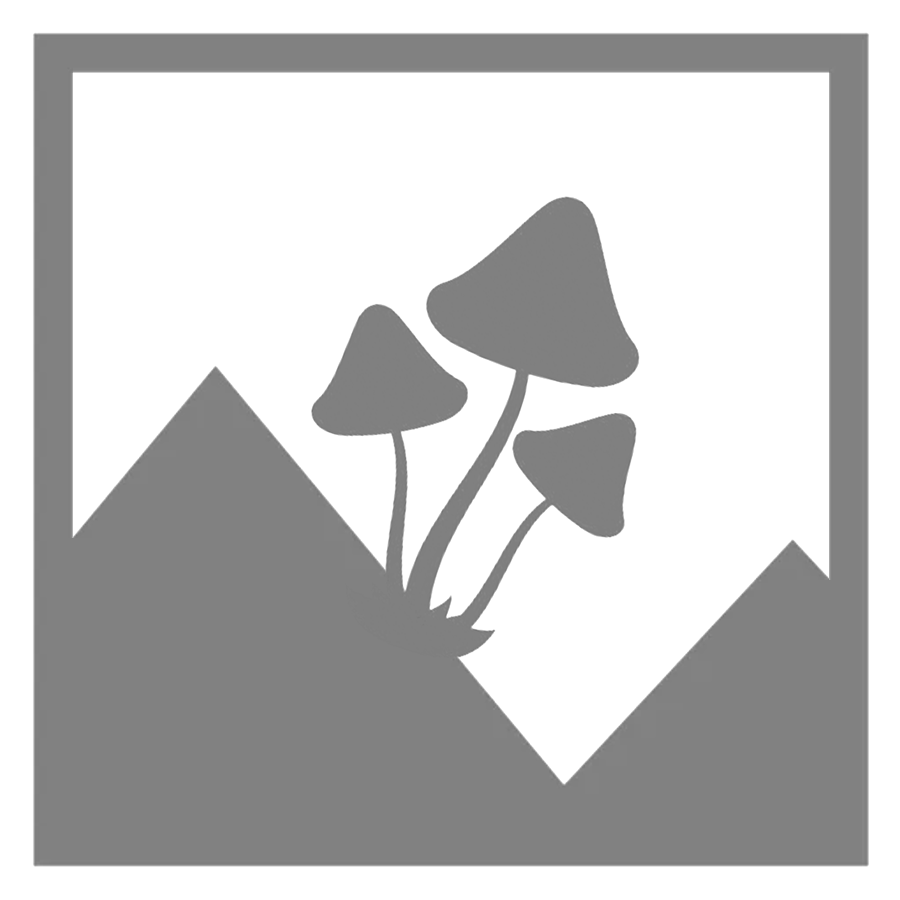 Ladybird Pendant
Mahogany & Blackened Silver, painted in Acrylics




Caterpillar Pendant
Exotic Caterpillar Pendant




Bee Pendant Fabulous Furry Bumble Bee
Fabulous Furry Bumble Bee. Hand carved using Ebony, Piquia Amarello wood, Sycamore with sterling silver wings.



513860